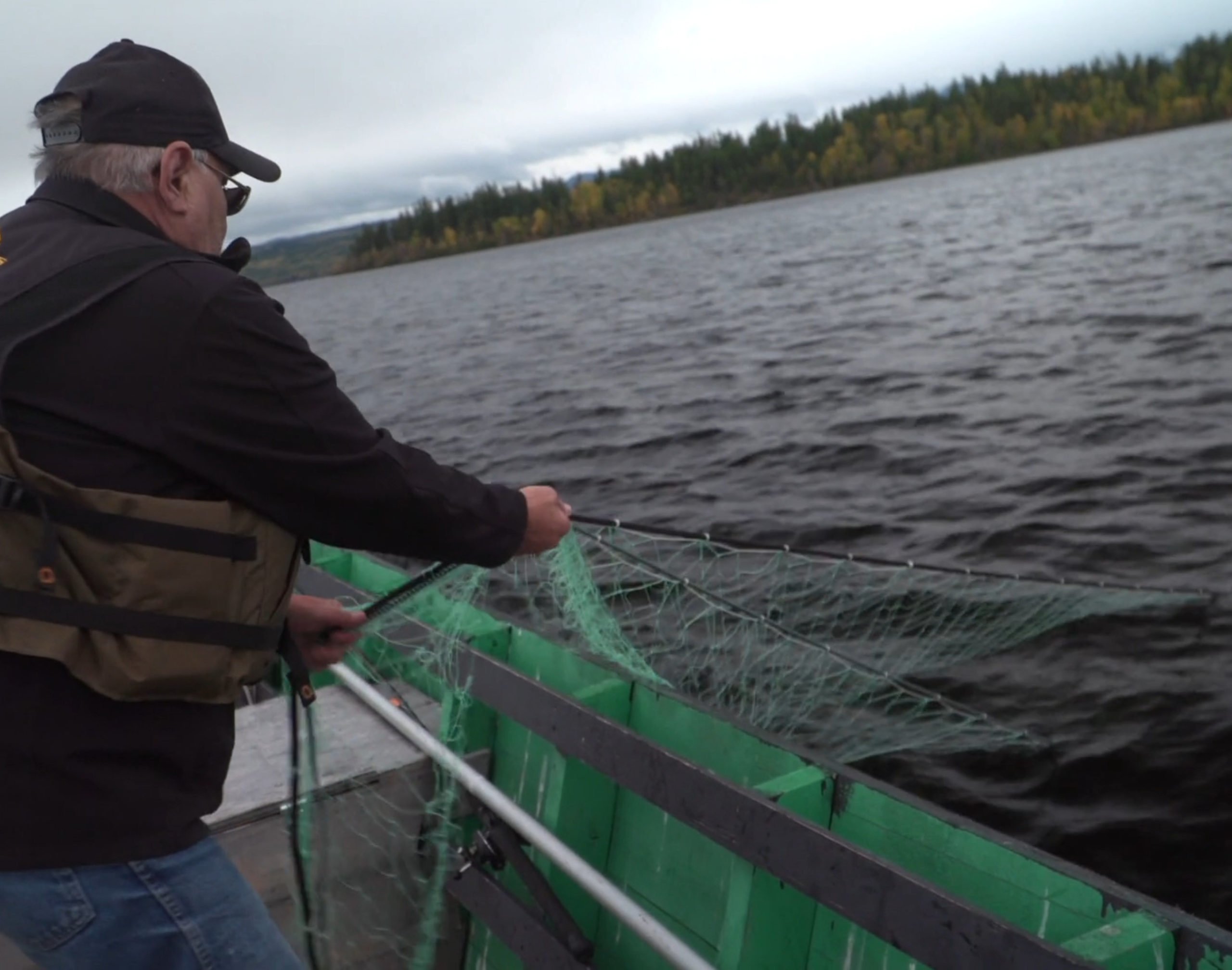 "The stage is set and the need is great for transformative change"
BC First Nations Fisheries Action Plan (2007)
Fisheries and aquatic resources are foundational to First Nations' communities, culture, well-being, identity, and way of life. We work to protect aquatic resources and habitat and help First Nations build a strong, coherent voice on Pacific fisheries and aquatic resources by:
Facilitating strong province-wide collaboration
Building and maintaining First Nations capacity
Amplifying the voices of rights holders
Over 200 communities, each with a distinct culture, identity, and connection to their lands and waters.  
To support First Nations priorities We host processes, programs and initiatives related to fisheries policy, management, habitat, environmental protection, and economic development as outlined in the BC First Nations Fisheries Action Plan.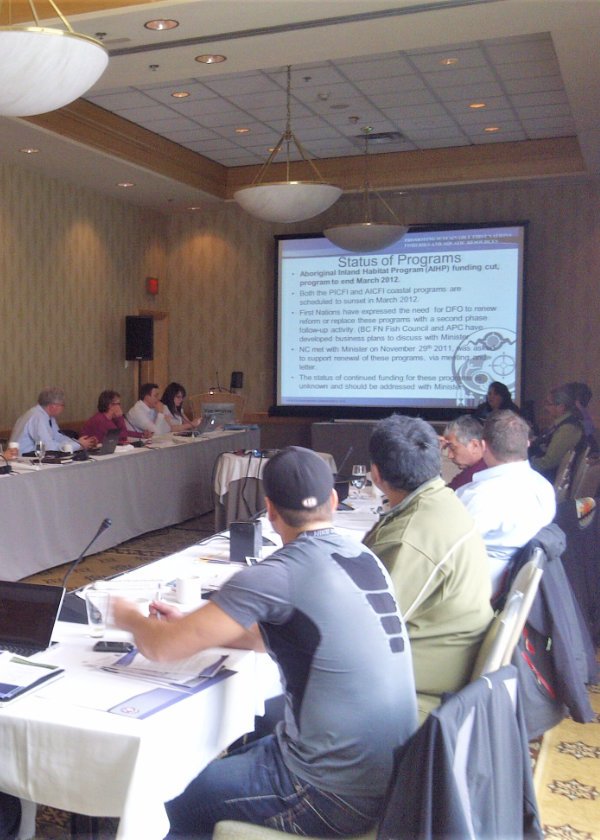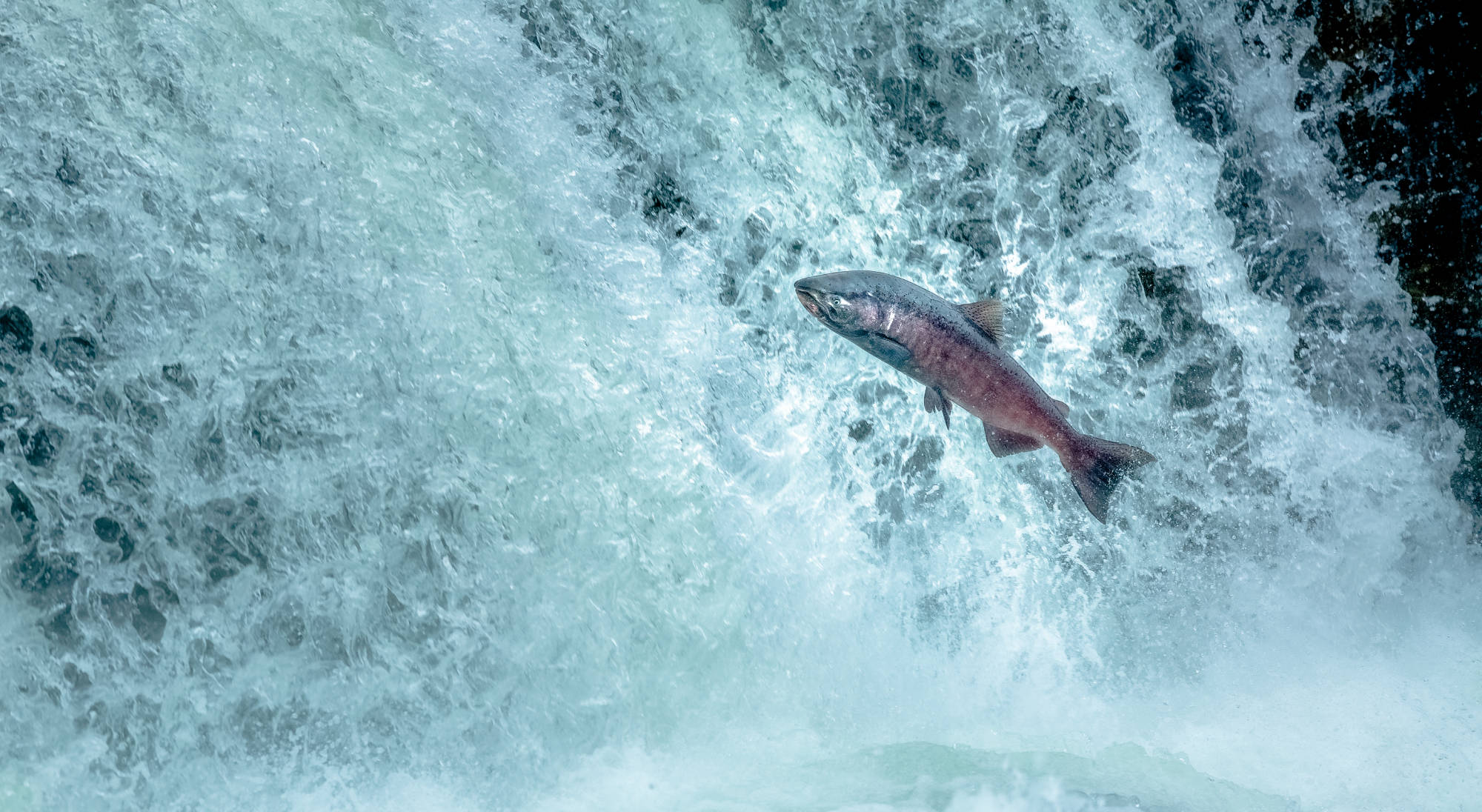 FNFC is happy to support and share the Mowachaht/Muchalaht and Nuchatlaht First Nations concept of Salmon Parks. These parks in the traditional territories of Mowachaht/Muchalaht and Nuchatlaht First Nations aim to protect the wild salmon from the impacts of industrial logging of old growth forests. They are the focus of an Indigenous-led conservation plan to restore wild salmon vital to the communities and wildlife that depend on them. This initiative supported by Uu-a-thluk, the aquatic resource management department of the Nuu-Chah-Nulth Tribal Council and CPAWS.
Join the movement to support Salmon Parks: