When First Nations bring together their regional perspectives and expertise, the whole is greater than the sum of its parts. Like piecing together a puzzle, it helps us see the big picture, and identify where First Nations interests align.
Collaboration can be hard
To participate in collaborative management and shared decision-making, First Nations must navigate a complex legislative, policy, and regulatory environment. Meaningful engagement requires adequate capacity; however, many communities on their own lack the structures, processes, resources, and province-wide perspectives needed for effective participation.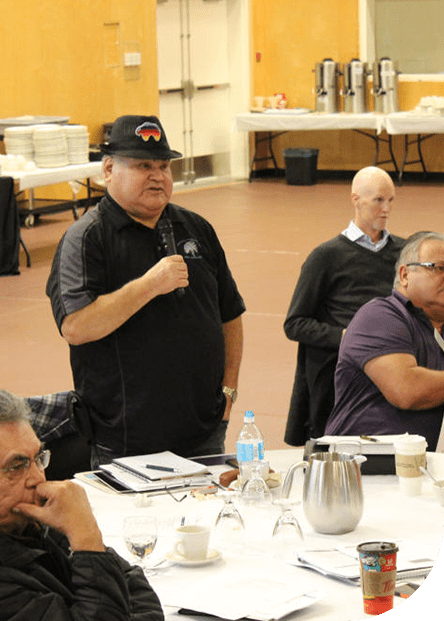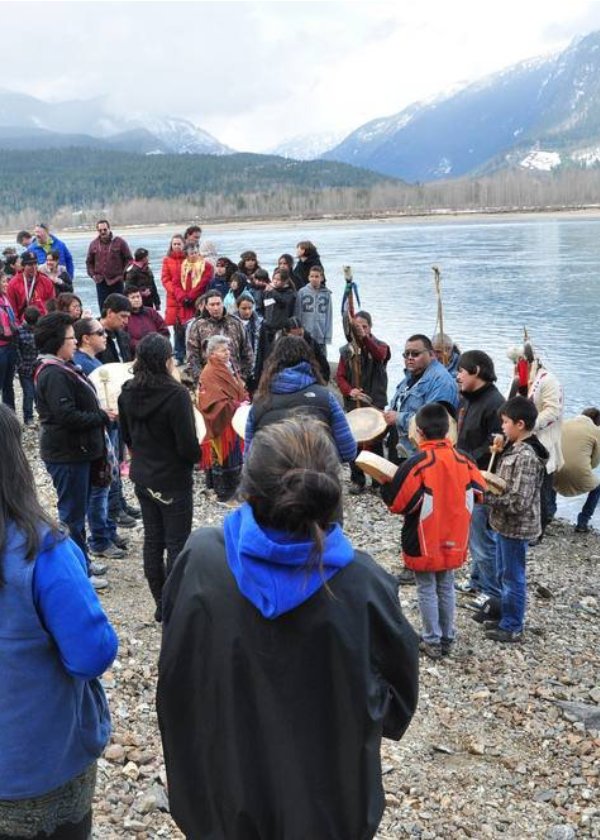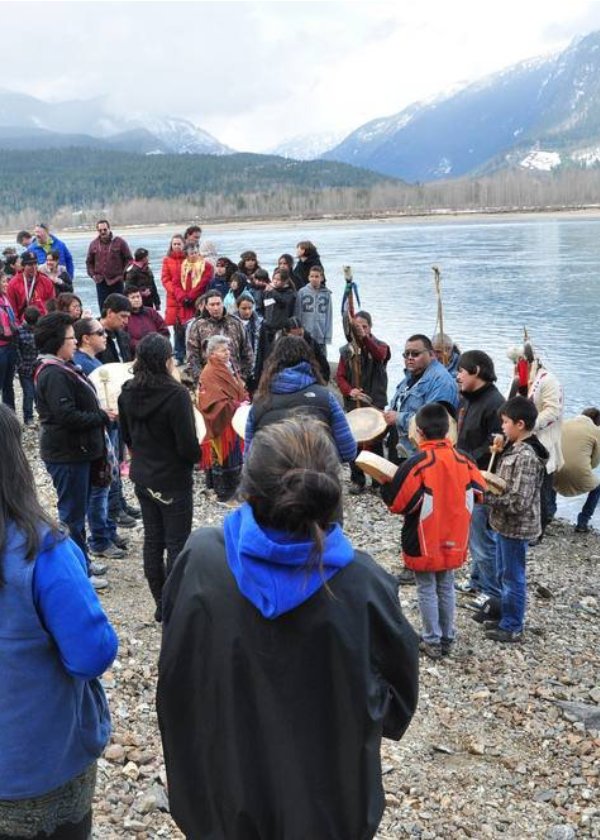 We build collaborative structures, processes, and partnerships to help develop the broader management, policy, governance, and technical capacity needed to influence change.
FNFC builds province-wide First Nations capacity by:
Facilitating communication and engagement between First Nations and governments and providing analysis where needed
Hosting regional and province-wide meetings, workshops, forums, and processes to engage First Nations in meaningful dialogue on priority issues
Helping First Nations develop strong messaging and recommendations with broad support to advance their shared interests
Amplifying First Nations voices to strengthen their influence in decision-making processes